Maintain Feedback Quality
Maintain Feedback Quality While Saving Time
As a teacher, it is difficult to balance your time so it best serves both your students and yourself.
Even the most experienced teachers grow weary of…
Typing the same comments over and over or working within the limitations of standard comment banks

Sacrificing detailed feedback in the interest of time

Spending their weekends grading or settling for inferior "grading hacks"
Now, there's an easy way to streamline your feedback.

Feedback from teachers is powerful. Now it's easy.
Move your comments to Keyset for Education's sleek and intuitive platform. Instead of the comment banks you might find built into other websites or learning management systems, Keyset lets teachers design comments that can be used across different apps by activating Keyset's Google Chrome Extension.
Our users love the increased efficiency Keyset brings to Google Classroom, Canvas, Flipgrid, Google Docs, Microsoft 365, Remind, Outlook and more!
Save time by inserting comments with a single keystroke

Copy and modify your comment banks depending on the goals of each lesson

Save unlimited comment banks to reuse as needed

Collaborate on and share comment banks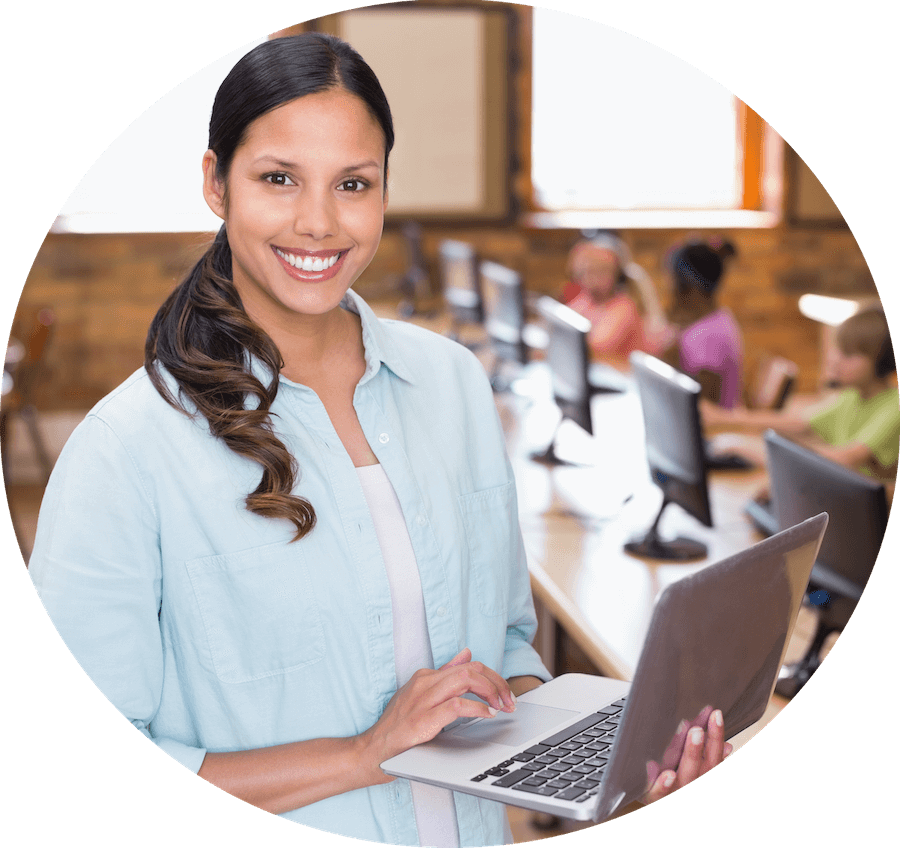 Created with teachers in mind.
We are here to make excellent educators more efficient. Keyset was designed by award-winning teachers struggling to give quality student feedback in a reasonable amount of time. Keyset is research-based and has helped hundreds of teachers make a positive difference in student learning. Use Keyset for Education alone or have your entire professional team sign up to share and collaborate on feedback.
Start Saving Time with Three Easy Steps
Keyset, the Future of Feedback
See how it works and more importantly, why it works.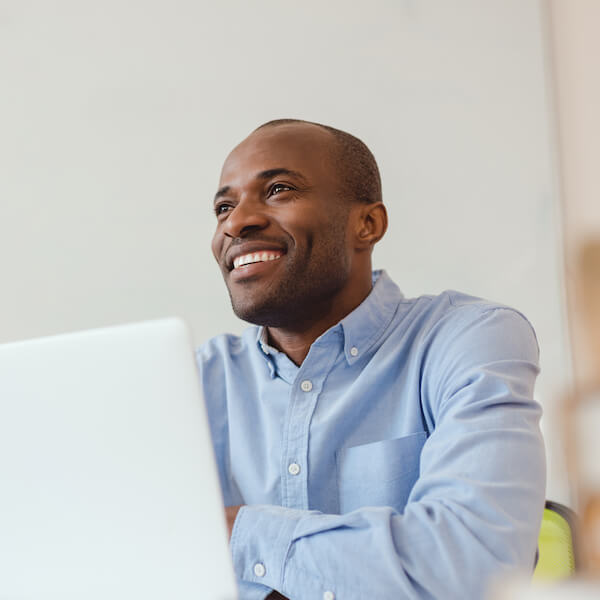 With Keyset, excel in creating feedback that is…
Built for teachers of all grades
Keyset works for any teacher who is grading work on a computer. Leaving student feedback is highly beneficial, but takes time. At each grade level, faster feedback means better progress for your students. Keyset makes it quick and easy to deliver quality feedback, no matter what age you're teaching.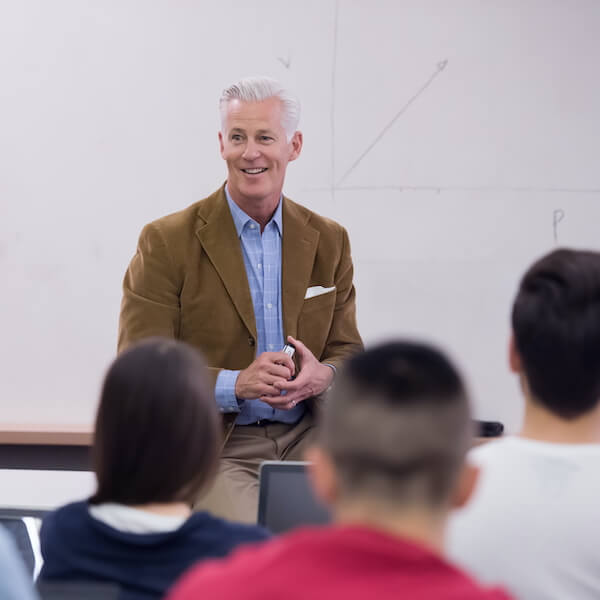 Save Time Grading Today
And in the meantime, sign up to receive an email that includes Five Ways to Save Time Grading Today. Stop getting worn out and start providing rich feedback – fast – so your students can improve and you can have your evenings back.